CERTIFIED SERVICE THAT KNOWS YOUR CADILLAC
You expect extraordinary service when you visit our team of Cadillac Certified Service experts, so we deliver our Authentic Expertise. Our Cadillac Certified Service experts have been trained to know the innermost workings of your Cadillac and have built upon that knowledge with advanced training in both diagnostics and connected technology.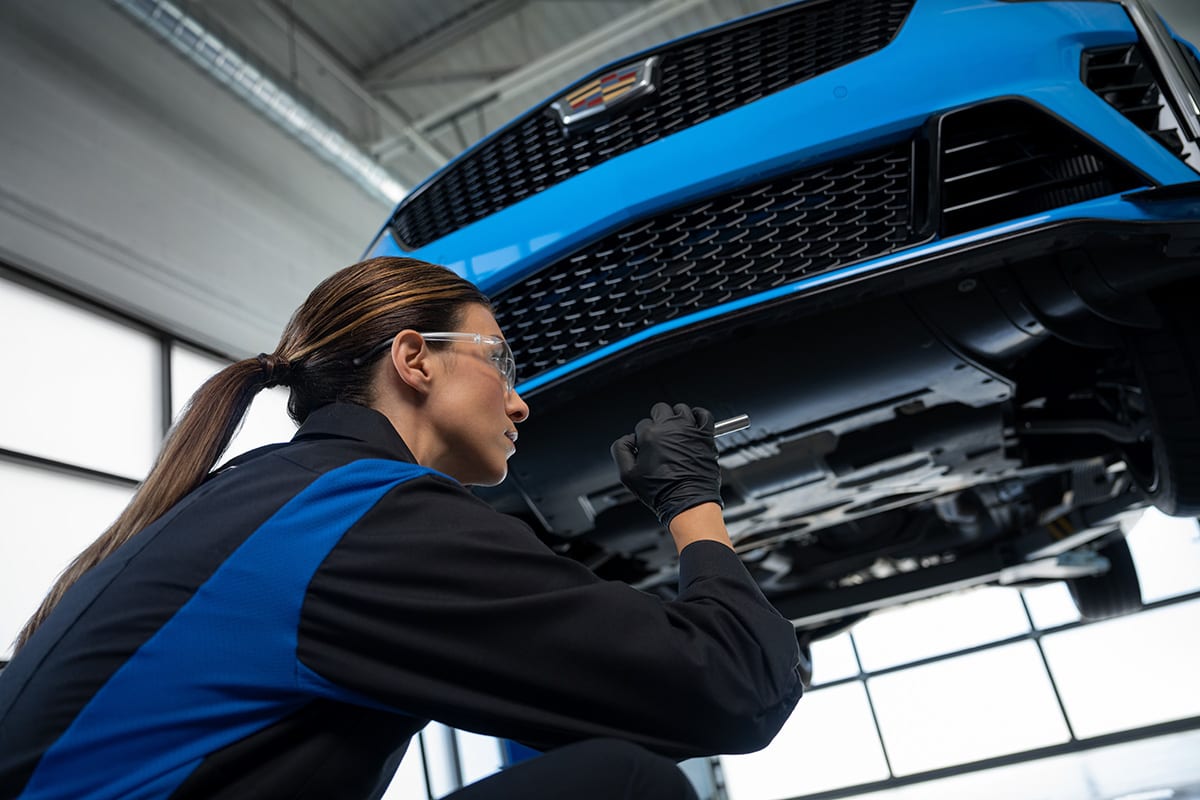 Service Offers and Pricing
You expect a certain level of excellence from your driving experience. Why expect less from your service experience? Your Certified Service experts at Bayer Cadillac are trained to understand exactly what your Cadillac needs.
Service & Maintenance Items